Electronics companies have always had disruptions to deal with, everything from world events to technological advances, but globalization has made such upheavals more complicated and harder to manage than ever. Meanwhile, globalization has been almost as transformative for electronics engineers as it has been for the companies they work for.
Distinct local, national and regional economies remain, but they have become far more entwined with each other than ever before, and now even relatively isolated conflicts can have consequences that reach around the world. The war between Russia and Ukraine, for example, has had effects that extend far beyond those two countries. There are approximately 615,000 enterprises around the world that depend on Russian and Ukrainian suppliers, according to Dun & Bradstreet (Global Business Impacts: Russia-Ukraine Crisis). The conflict has disrupted supply chains especially in the U.S., but also in Canada, Italy, Australia, China, and Brazil.
Meanwhile on the technological front, corporations are rapidly evolving their operations to embrace the principles and technologies of Industry 4.0 and Industry 5.0. Companies everywhere are struggling to figure out how best to employ artificial intelligence (AI) responsibly.
Engineering has become global too, which is compelling engineers to broaden their perspectives. Sometimes that means shouldering greater responsibilities to meet the demands of customers, but it also means a richer range of professional resources to draw on. Veteran engineers are learning to engage with a much wider variety of channels; digital natives are taking these new resources as givens.
The profile of the modern engineer is a mix of veterans and 'new generation engineers' who, perhaps not surprisingly, consume data in different ways. Yet any individual engineer is likely to consume data in different ways depending on their purpose and intent. To communicate effectively, companies in the electronics industry are taking a more diversified approach when communicating technical information in order to appeal to a varied audience.
As the landscape of engineering evolves, so too do the communication preferences of these professionals. We see three key trends shaping the future of engineering, which we derive from the latest The Mind of the Engineer (MoE) survey from EE Times, Global Spec's Marketing to Engineers, and EE Tech's Global Engineering Survey 2022. The engineering profession is experiencing changing communication preferences, and electronics companies should adapt their marketing tactics appropriately.
There is no "average" engineer anymore.
The engineering landscape is now more diverse than ever before. Gone are the days of thinking about the average 47.5-year-old male engineer who behaves in a predictable way. Engineers are diverse and marketers need to employ a range of tactics to tailor content across a variety of formats and channels to reach career starters, experienced, or veteran engineers across all areas of the design cycle.
Let's look at some of the key trends shaping how we market to the engineering industry as a whole…
Trend #1: The rise of engineering online communities
One of the most significant trends in the engineering world is the rise of online communities. These communities provide forums for engineers to share information, collaborate on projects, and learn from each other. Marketers can reach engineers through these communities by creating valuable content that addresses their pain points. For example, you could create a blog post that provides tips on how to use a new software tool or a video tutorial that shows how to troubleshoot a common problem.
Engineers report that  online communities remain the most consistently useful source of information throughout the design cycle, and that these sites are more useful than all other forms of content at the test and debugging stage.
Engineering professionals will engage more with content which answers their questions and addresses any real-time design complexity challenges they may be facing.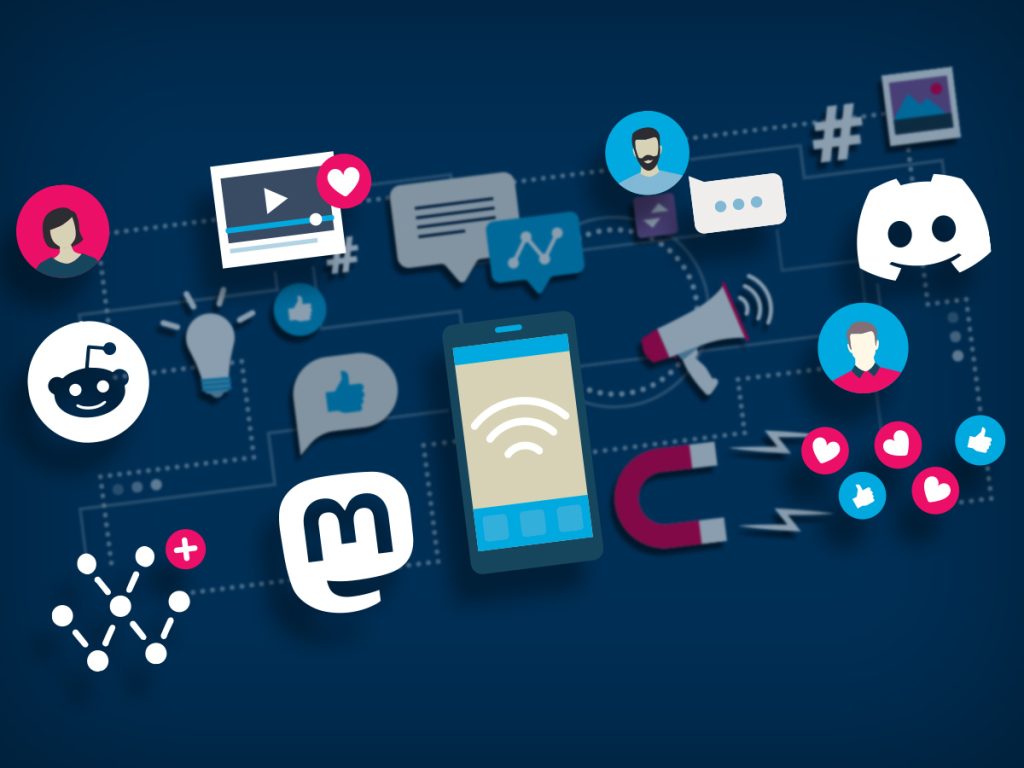 Trend #2: The demand for problem-solving content in the industry
The move to more flexible work has had an effect on  how engineers gather information to solve problems. Engineers who work somewhere other than the office or the lab are open to getting whatever information they need from any source that will provide it, including webinars, blogs, podcasts, whitepapers, and email newsletters for information.
Engineers at the beginning of their careers, unlike their older counterparts, seem to be more interested in working from home for even some 'hands-on' tasks, such as simulation, circuit design, and prototyping. According to Turning's research, 76% of engineers would be open to working entirely in remote software engineering jobs 60% of the time or more. Research goes on to show 57% of developers prefer working from home full-time. This has led to a greater demand for product-specific and/or problem-specific content.
The nature of engineering demands continuing education. Furthermore, experienced engineers encourage the next generation of electronic engineers to merge and meld engineering disciplines.
Workshops and tutorials provide deep dives into technical matters, and are considered highly valuable by engineers in general, but especially by younger engineers. They also value online forums and community chats where product and application-specific questions can be addressed by an unlimited network of engineers.
Trend #3: The importance of social media
Engineers are active on social media, making it a useful tool for reaching engineers. Engineers use social media outlets to connect with their peers, to learn about new technologies, and stay up to date on the latest industry news. Studies found that over 82% of engineers use social media for work.
Data suggests that using social media to inform engineers using a variety of content formats at different stages of the design cycle and a suitable tone at the relevant stage of the buyer journey are imperative for a fruitful social media content programme.
Marketers can use social media to reach engineers by creating engaging content that is relevant to their interests, leveraging written, imagery and video to better engage engineers with different preferences. Social media can also be used for less 'formal' activities such as running contests and giveaways and collaborating with engineering influencers to capture the right crowd.
How to get ahead of the curve
Because engineers have different goals and objectives at each stage of the projects they work on, it is important to provide different levels of information, in a variety of formats, in multiple locations. Again, engineering is global, so ask if you need to communicate with engineers in different regions, and if you do, whether it is useful (or even feasible) to provide information in multiple languages.
As for the different formats, engineers are likely to rely on blogs at the development stage, for example, but are unlikely to refer to blogs during the design phase. During the design phase, engineers are more likely to look up online videos and tutorials. Almost 60% of respondents noted spending more than an hour a week watching video content.
So, how can marketers get ahead of the curve and reach engineers effectively?
Here are a few tips:
Focus on community-based marketing content. This means creating content that is easily shared and discussed by engineers in online communities. This could include blog posts, videos, or even infographics.
Continue to listen to what engineers are saying and be aware of how they may have changed. Pay attention to the conversations that engineers are having online and in person. What are their pain points? What are their needs?
Be diverse in your approach. There is no "average" engineer. Marketers need to target engineers of all ages, backgrounds, and experience levels.
How to stay authentic and effective in your communication
At Publitek, we thoroughly understand the engineering landscape and are experts at developing marketing strategies and creating campaigns that resonate with engineers. Authenticity and relevance are vital to creating programs that are impactful and effective, this includes creating content that is tailored to the audience's needs and interests at every stage of the engineering process. It also means being transparent about your company's products and services.
If engineers are looking for information, they are doing it to solve a specific problem. Communicating successfully with engineers is entirely dependent on providing information that will help them solve specific problems. If you can do that – if you can reach engineers wherever they are, and learn to tune each communication effort to solve a problem for them – then you are creating authentic and effective marketing campaigns and you'll be on your way to success.
Conclusion
The future of engineering communication will likely be even more visual and collaborative than today. Data from the three surveys we consulted show that engineers increasingly use visual communication methods, such as workshop videos and YouTube, to communicate their ideas and solve problems. They are also using online tools and social media to collaborate with colleagues and clients.
Educational content should be used in communications strategies to help engineers stay ahead of industry trends and aid them in furthering their professional, (sometimes both professional and academic) achievements. This is imperative for the engineers of today to be able to do their job. This can include putting out continuing professional development (CPD) credits or collaborating with universities to make content that aligns with post-graduate studies which early to mid-level engineers could engage with.
As the engineering profession continues to evolve, electronics businesses that can adapt their marketing and communication strategies with a mission to solve real-world problems for engineers will be well-positioned to succeed.
If you would like to read more B2B-related articles, we have also written about how design thinking can improve your B2B communication strategy.