One of the most powerful and least exploited features of Twitter is Twitter Lists. PR and marketing professionals need to engage with hundreds of Twitter followers and need to follow influencers from the electronics, engineering and industrial sectors and in the fields of PR and digital marketing, as well as clients, colleagues, suppliers and competitors. This quickly becomes difficult to manage and important messages are lost in the stream of tweets populating a busy newsfeed. Creating a Twitter List puts you back in control.
Lists let you organize the people you are following into categories and access these categories one at a time, cutting out extraneous Twitter noise. You can have 20 lists with up to 150 members in each. Set up lists according to sector or interest. I have public lists of engineering firms, STEM education, technology news, PR and electronics.
To really exploit their power you should set up lists that facilitate your engagement with clients and customers, keep ahead of the competition, identify leads and build relationships. Start by setting up the following, hardworking  lists.
Loyal followers : a list of your most engaged fans, those followers who make positive comments about your brand or regularly retweet and respond and reward them with regular contact and retweets, special offers, privileged news and content.
Influencers : those tweeters with the power to maximize the reach of your tweets. They have a high number of highly engaged followers. Watch this list to see how they maintain this influence and target its members to spread your message.
Courting : a private list of potential leads or future friends. Those people you are actively courting, aiming to build a relationship with.  Respond to its members, flatter and support to transform the relationship in to one that will benefit your business.
Under observation : a private list of your competitors and their loyal followers. Spy on their activity, learn from their successes and avoid inadvertently supporting them in their promotional efforts.
Industry news : a public list of engineering, electronics industry and technology tweeters, broadcasters, bloggers and press providing regular tips and news. Use this list as a basis of aggregated or curated content for www.scoop.it or www.paper.li to promote your expertise in the field and build a following.
List management on Twitter is not particularly intuitive. The Twitter interface makes arranging individual followers into lists laborious. There are, however, some excellent Twitter apps to make list management more efficient. The www.tweetdeck.com interface makes managing and monitoring columns of lists simple and www.listorious.com , www.twitlist.com and www.twibes.com make it easy to find and subscribe to public lists as well as creating your own. www.flipboard.com elegantly organizes lists into sections for ease of reading.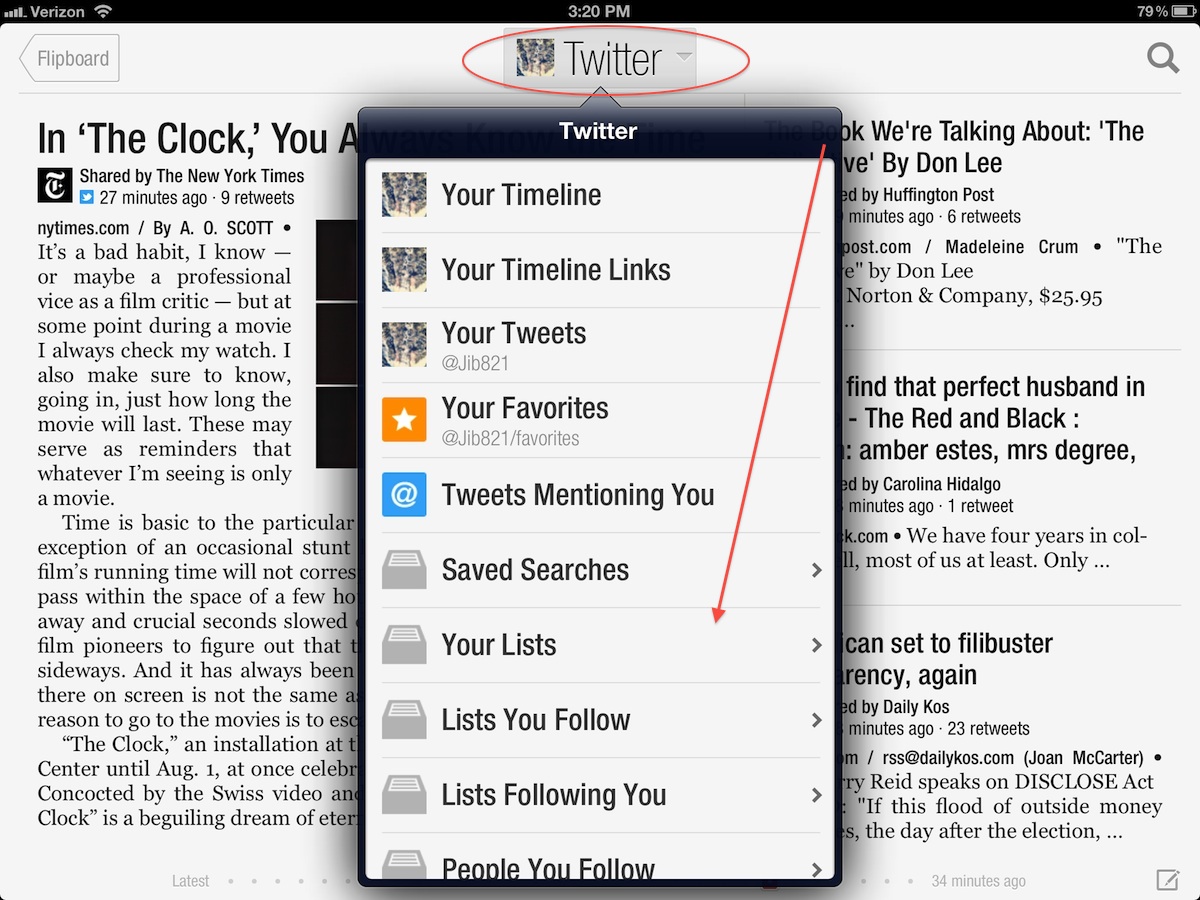 To get started with lists, why not follow http://twibes.com/electronics or @publitek for media and marketing news from the technology, electronics and engineering sectors.