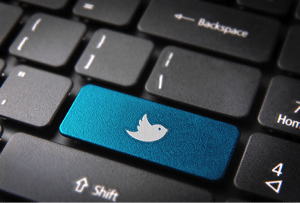 In B2B electronics media, it can be difficult to truly gauge the reach and impact of Twitter, but as a leading electronics PR agency, we have to try!  This comprehensive new report crunches the numbers and shows where major North American B2B electronics publications and journalists stand in terms of Twitter usage. Download it here and tailor your Twitter strategy to make the most of your contacts.
This is the first of a series of marketing research papers to come over the summer, specific to the B2B electronics media, which will examine various forms of social media.
The report analyses two kinds of Twitter account: those belonging to publications, and those belonging to associated journalists. After analysing a range of factors, the results show how, when and who to target for success on Twitter.
Why do I need this report?
It's no secret that Twitter is an essential tool in today's world. However, our research cuts straight to the heart of the B2B electronics media, so you can maximise the efficiency of your Twitter usage.